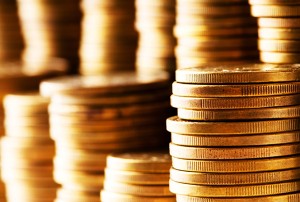 Last Tuesday, the US Department of Labor (DOL) released its 120-page notice of proposed rulemaking to revamp the Employee Retirement Income Security Act's (ERISA) fiduciary conflict of interest rules, along with 246 pages of proposed prohibited transaction exemptions and amendments to existing exemptions. Even before their issuance, the proposed rules drew harsh criticism from the investment community, which recognized that the proposed rules would turn many financial professionals into ERISA fiduciaries and change how they could be compensated and the way they do business.
Given the vocal opposition to the new rules, the ultimate scope and fate of their specific provisions is yet to be determined. But the ongoing debate over how investment advisers should operate in the face of potential conflicts of interest is unlikely to leave the current status quo in place. At stake is not just what standards will apply to the investment advisory community, but who within the federal government will establish those standards.
Dentons' Pensions, Benefits and Executive Compensation team explores the proposed rules.
Department of Labor's new fiduciary conflict of interest proposal remains controversial