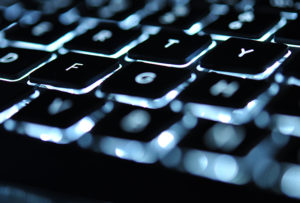 The US State Department announced on August 4 that most of the worldwide backlog of nonimmigrant visa cases have been resolved.  The Department continues to prioritize immigration cases and are printing visas with very few delays, although system performance issues remain an issue and the Consular Consolidated Database is not yet back to full operational capacity.  Visa applicants are advised they might still experience delays of up to one week in addition to normal processing times.
In late July, the Department announced technical problems with the passport and visa system.  By July 27, immigrant visas were given high priority.  The story was widely reported in major media, including many stories of the hardship caused to foreign workers at American companies who were unable to obtain visas to come to the US for work and other problems.   On July 31, the government was still anticipating it would take weeks to resume full visa processing.
The current reports are welcome news, but come with the warning that visa delays are still happening, just that the delays are shorter.  Employers and foreign employees seeking visas should take this into account when planning travel.  It may be faster to delay scheduling an appointment at a consular post until the problem is fully resolved OR it may be important to schedule an appointment as early as possible to allow sufficient time for processing.
US State Department visa and passport processing almost back to normal