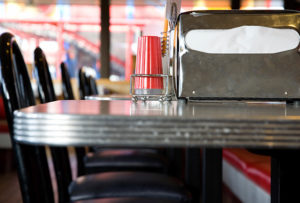 Recent media coverage in Canada showed certain fast food restaurants misusing the Temporary Foreign Worker Program.  In response Canadian Employment Minister Jason Kenny announced an immediate moratorium on the Food Services Sector's access to the program. Effective April 24, 2014, Employment and Social Development Canada (ESDC) stopped processing any new or pending LMO applications related to the Food Services Sector, and any unfilled positions related to a previously approved LMO were suspended.
No word on when the moratorium will end, as it will remain in effect until the Temporary Foreign Worker Program has been reviewed.
Read this complete article to learn more.
Employment and Social Development Canada Minister Jason Kenny announces moratorium on the Food Service's Sector's access to the Temporary Foreign Worker Program