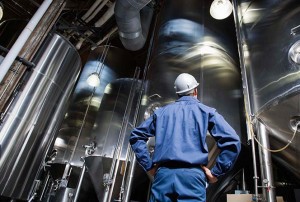 With one week left, click here to register for our CLE program on Critical Employment Issues Facing Multi-National Employers.
December 10, 2014
04:00 PM – 07:00 PM EDT
1221 Avenue of the Americas
50th Floor
New York, NY
United States
Dentons Global Employment and Labor group is pleased to invite you to an interactive program bringing together Dentons lawyers from around the globe to present on several critical employment issues facing multi-national employers. The three-panel program will be followed by networking cocktails where you will have an opportunity to mingle and connect with professionals in the industry.
Panel topics and speakers:
Moderated by Brian Cousin
Privacy Panel (4:30 p.m.–5:30 p.m.):
Andy Roth (US), Barbara Johnston (Canada), Michael Bronstein (UK), Katell Deniel-Allioux (France),Todd Liao (China by video), Neil Capobianco (US)
Global Mobility Panel (5:30 p.m.–6:00 p.m.):
Matt Schulz (US), Michael Bronstein (UK), Todd Liao (China by video)
Restrictive Covenants Panel (6:00 p.m.–7:00 p.m.):
Richard Scharlat (US), Adrian Miedema (Canada), Michael Bronstein (UK), Katell Deniel-Allioux (France), Todd Liao (China by video)
One week away: Critical employment issues facing multi-national employers