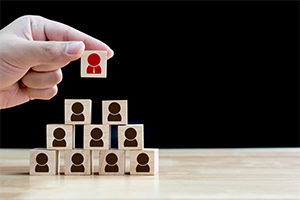 As part of the government plans to reduce Britain's reliance on migrant workers, from April 6, 2017 employers may have to pay an immigration skills charge of £1,000 per employee.
The skills charge will apply to a sponsor of a Tier 2 worker assigned a certificate of sponsorship in the "General" or "Intra-Company Transfer" route and who applies from:
outside the UK for a visa
inside the UK to switch to this visa from another
inside the UK to extend their existing visa
The skills charge does not apply if you are sponsoring:
a non-EEA national who was sponsored in Tier 2 before April 6, 2017 and is applying from inside the UK to extend their Tier 2 stay with either the same sponsor or a different sponsor
a Tier 2 (Intra-Company Transfer) graduate trainee
a worker to do a specified PhD level occupation
a Tier 4 student visa holder in the UK switching to a Tier 2 (General) visa
Tier 2 family members ("dependants")
As the charge applies to the sponsor and not the individual, if a sponsor has paid it in respect of an individual who then seeks to change sponsor, the new sponsor will also be required to pay the levy.
A lower rate of £364 per certificate of sponsorship applies for smaller sponsors and charities. You will usually be considered a small business if:
your annual turnover is £10.2 million or less
you have 50 employees or fewer
The charge is in addition to all other application fees. Its purpose is to cut down on the number of businesses taking on migrant workers and to incentivize employers to train British staff to fill those jobs.