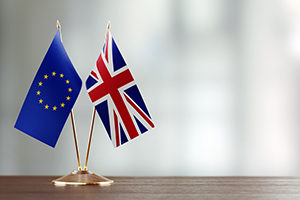 The Home Office has sent a communication to interested parties following the government's publication of a paper outlining its offer to EU citizens in the UK. The government has reiterated its position that no action need currently be taken. "The UK will remain a member of the EU until March 2019 and there will be no change to the rights and status of EU citizens living in the UK, nor UK nationals living in the EU, during this time. So, EU citizens do not need to apply for documentation confirming their status now."
The government's policy paper sets out that the government will be asking EU citizens to make an application to the Home Office for a residence document demonstrating their new settled status. It aims to make the process as "streamlined and user-friendly as possible for all individuals, including those who already hold a permanent residence document under current free movement rules." It is expected the new application system will be up and running in 2018.
Subscribe and stay updated
Receive our latest blog posts by email.