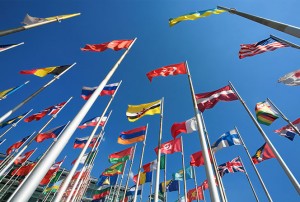 Last week Dentons held its program on employment issues facing multi-national companies. For your convenience, the program can be viewed in it's entirety by visiting the event page.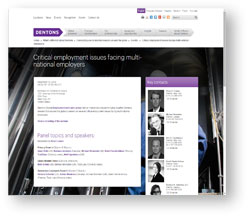 If you are interested in receiving additional information on Dentons' Employment practice and/or have topic suggestions for future seminars, please contact Jennifer Gonzales-Frisbie, Business Development Manager, at jennifer.gonzales‑frisbie@dentons.com.
We hope to see you at our next program.
Critical employment issues facing multi-national employers